Welcome to the Developmental & Regenerative Sciences PhD Program
The UTSA DRS PhD program represents a rebranded version of what was previously the Cell & Molecular Biology PhD program at UTSA which has been in place since 2003 and has graduated more than 75 students with PhD degrees. Most of these graduates have progressed into postdoctoral research positions at prestigious universities or research facilities. UTSA CMB/DRS PhD students typically publish 2-3 original, first-author papers describing their dissertation research, and these articles have appeared in top-ranked journals in all fields of cell, developmental and molecular biology. The UTSA DRS PhD program spans a wide range of faculty research interests which provide extensive and varied opportunities for student training. See descriptions of research interests of individual DRS PhD program faculty.
The UTSA DRS PhD program of study includes required core courses including Principles of Cell Biology, Principles of Molecular Biology, Principles of Developmental Biology, Principles of Scientific Writing, and Principles of Scientific Teaching. Three electives provide students an opportunity to take additional lecture courses in their specific areas of interest, and participation in a colloquium each semester affords students yet another opportunity to learn more about their subfield of interest as well as providing experience in oral presentations. Doctoral Research and Doctoral Dissertation credit is given for effort directed toward completion of the student's dissertation research project.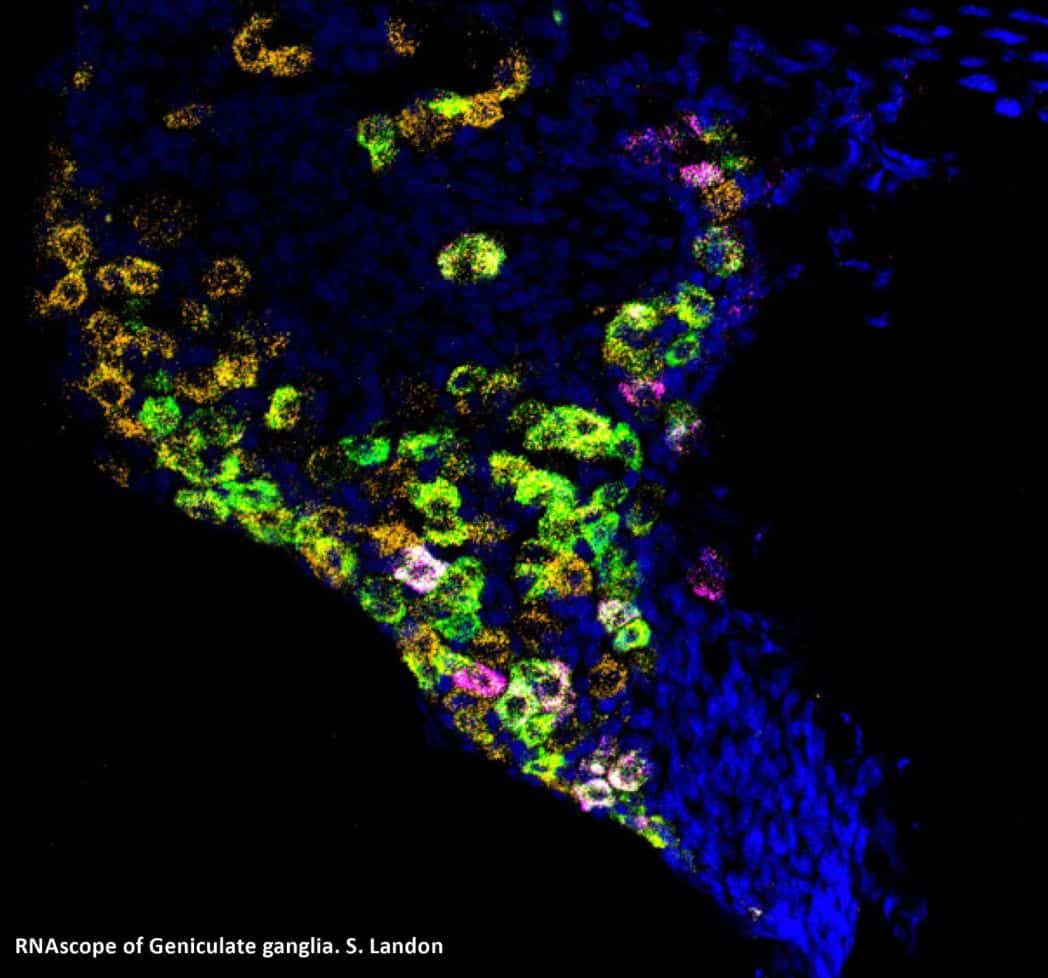 The curriculum is highly structured to facilitate efficient matriculation during a student's tenure in the program. The order of courses is shown below. This structured format ensures that students progress in an efficient and timely manner. The program is designed on the basis of a five-year schedule; however, some CMB/DRS Ph.D. students have completed the curriculum in as few as four years, while others have remained in the program for up to six years to complete their dissertation research. The average time required to complete the program is five years.
The qualifying exam requirement is fulfilled in two parts – a set of written qualifying exams taken during the first year in association with the Cell Biology and Molecular Biology core courses, and an oral qualifying exam taken in the spring of the second year based on the student's dissertation research proposal.
The Department Symposia held at the end of the fall and spring semesters each year feature presentations by second and fourth year DRS PhD students describing progress toward their dissertation research projects and providing additional valuable experience to develop oral presentation skills. A full-length professional seminar is presented by each DRS PhD student in the DRS Seminar Series prior to graduation.
The final doctoral dissertation is defended orally on the basis of a public presentation of the research results followed by a final, private defense of the research conducted by the student and the Dissertation Committee.
The five-year CMB Ph.D. program curriculum is summarized below.
* Written Qualifying Exam
* Written Qualifying Exam
Submit written dissertation proposal as application for extramural funding
Oral Qualifying Exam will be based on the written dissertation proposal and will be completed by May 30 of second year
Advancement to Candidacy
Full-Length Seminar in DRS Seminar Series
Dissertation Defense